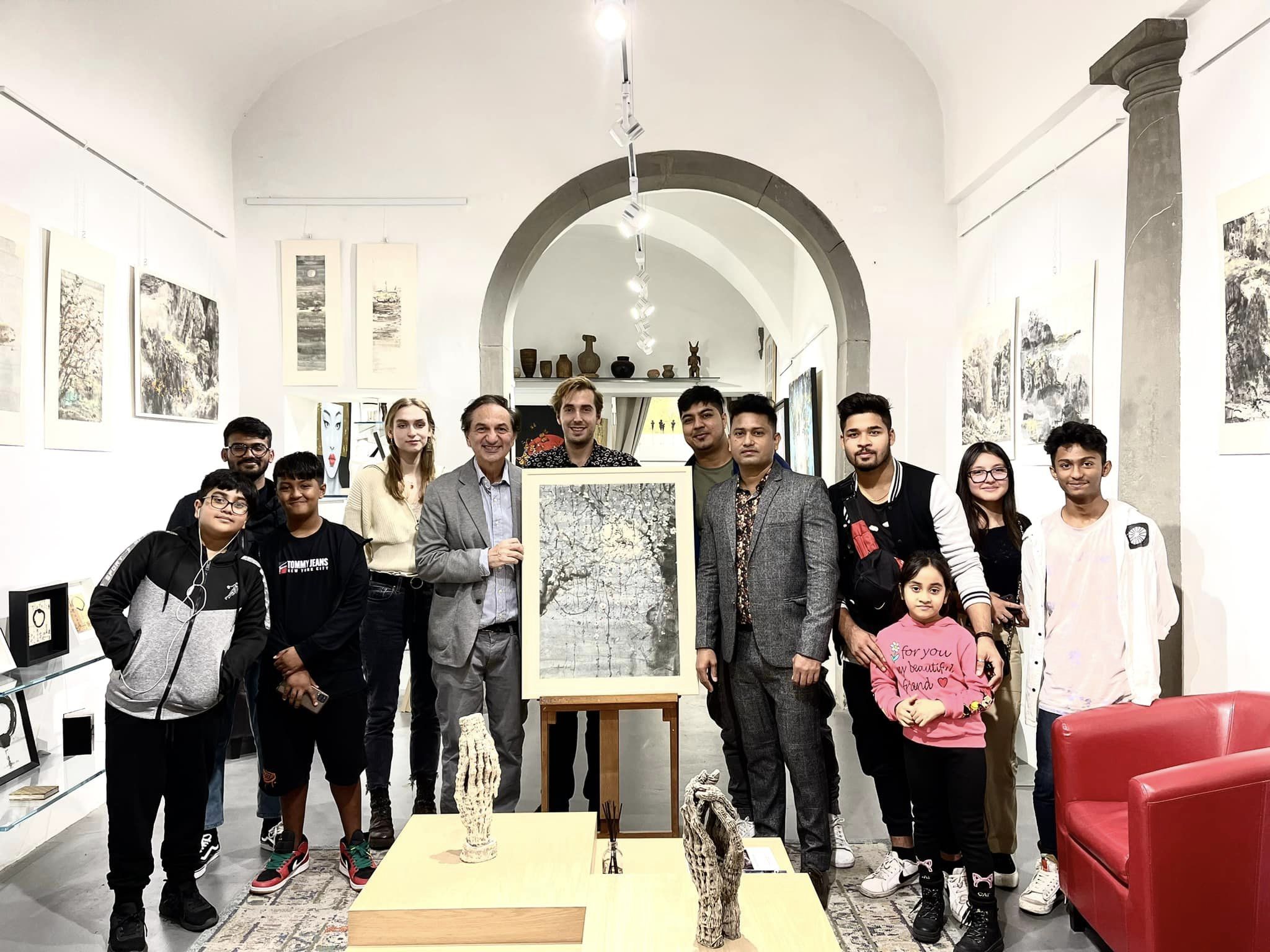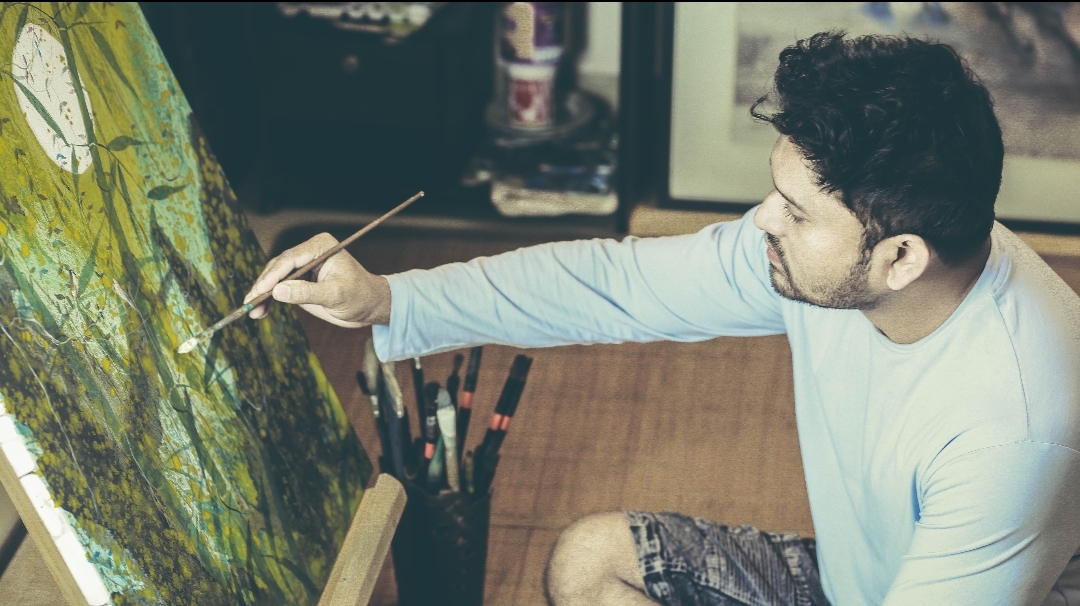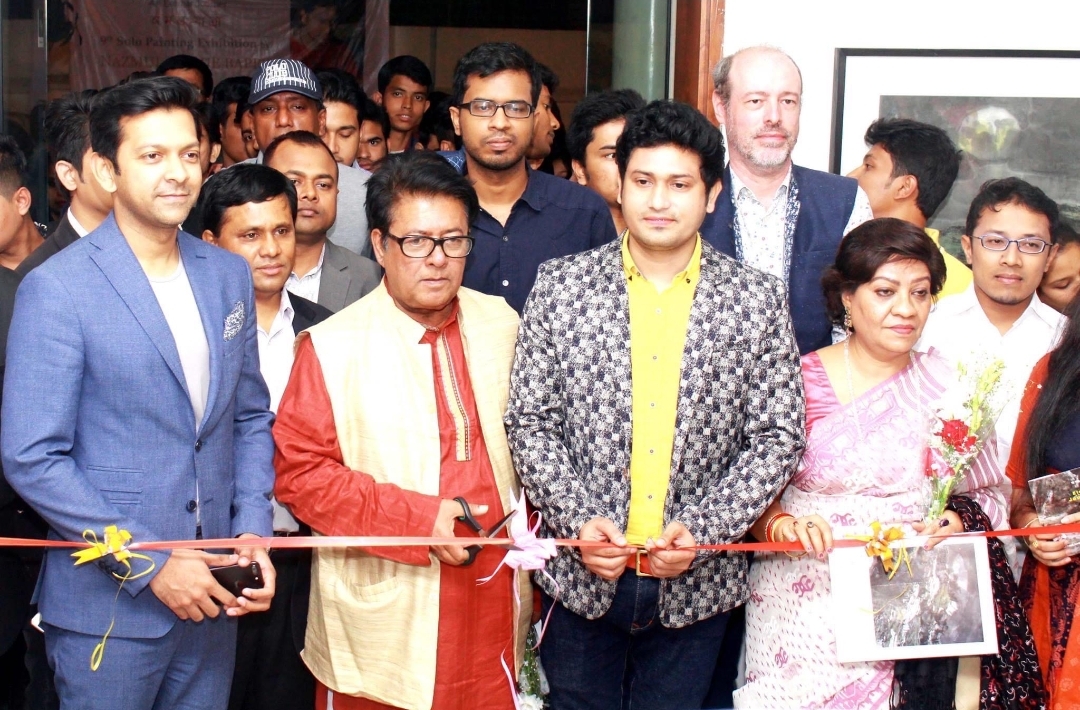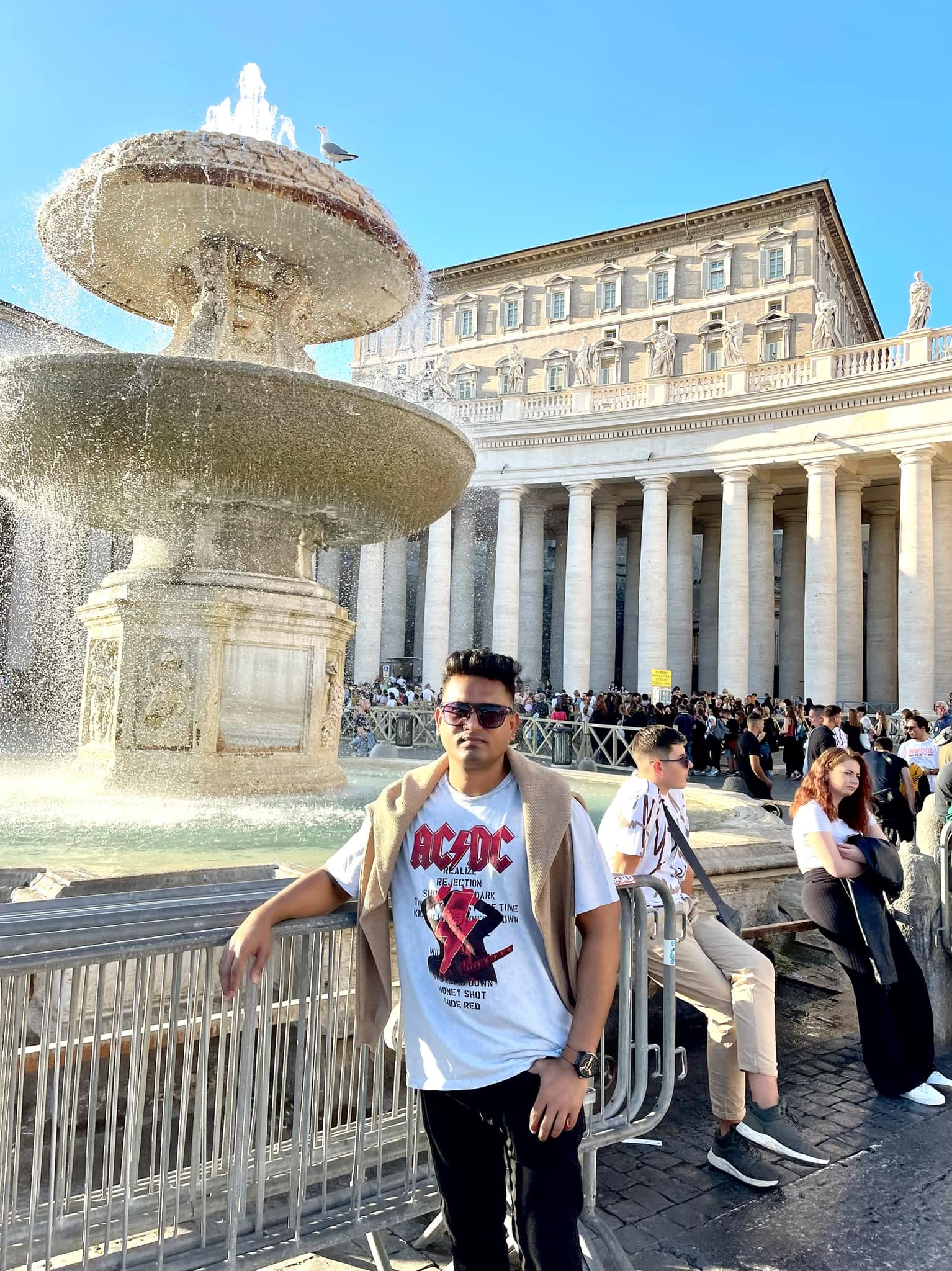 Slide 1
Artist | Director | Screenwriter
Slide 1
Artist | Director | Screenwriter
Slide 1
Artist | Director | Screenwriter
Slide 1
Artist | Director | Screenwriter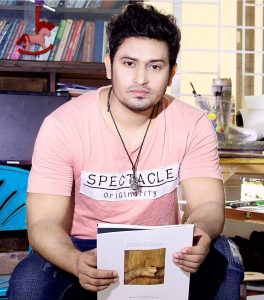 Promising painter, playwright and director Nazmul Haque Bappy was born in Dhaka, but grew up in Mohanganj, Netrokona. Completing BFA and MFA from the Department of Oriental Art, Faculty of Fine Art, University of Dhaka, Bappy, with inspiration from his parents – Dr Md Nurul Haque and Rasheda Khatun Chowdhury, later obtained a higher degree in Chinese painting with a fully funded scholarship from the Chinese government.
The themes for his paintings always revolve around nature. Though the colours and compositions of his paintings initially were limited to Oriental style, he has expanded his creative horizon and took up diverse styles over time. "I do constantly try to experiment and set new trends in my work beyond the limitations of Oriental works," said Bappy.
He intends to translate the content and medium of his arts from watercolour to acrylic, oil colour, to Chinese ink work and mixed media. "I always try to keep the main trend of the oriental style of Bangladesh right, and add something new to my paintings," added Bappy.
The artist has already participated in nine solo exhibitions both at home and abroad and in more than a hundred group exhibitions.He won the Best Award in the Department of Oriental Art at the Annual Art Exhibition in 2008 and the Best Award in the Department in 2011. He has received several awards, including Berger Paints Award, UNAIDS Grand Award, China Bangladesh Friendship Award, Grand Award in International Korean Art Festival, Award in Art Are-China Exhibition.
Bappy, had a habit of writing from his school life. He started writing and directing TV plays in 2014 with Osomapto. Later, he wrote and directed several popular plays like Akash Meghe Dhaka, Bokarai Preme Pore, Tomay Niye, Bhalobashi Aajo and Opekkha.
Currently, he is busy with painting as well as making TV dramas. He also plan to make a film in the middle of next year," mentioned Bappy.
Artist Nazmul Haque Bappy also a Assistant professor of University Of Development Alternative (UODA)
National & International Art Exhibition
Email: nazmulbappy093@gmail.com